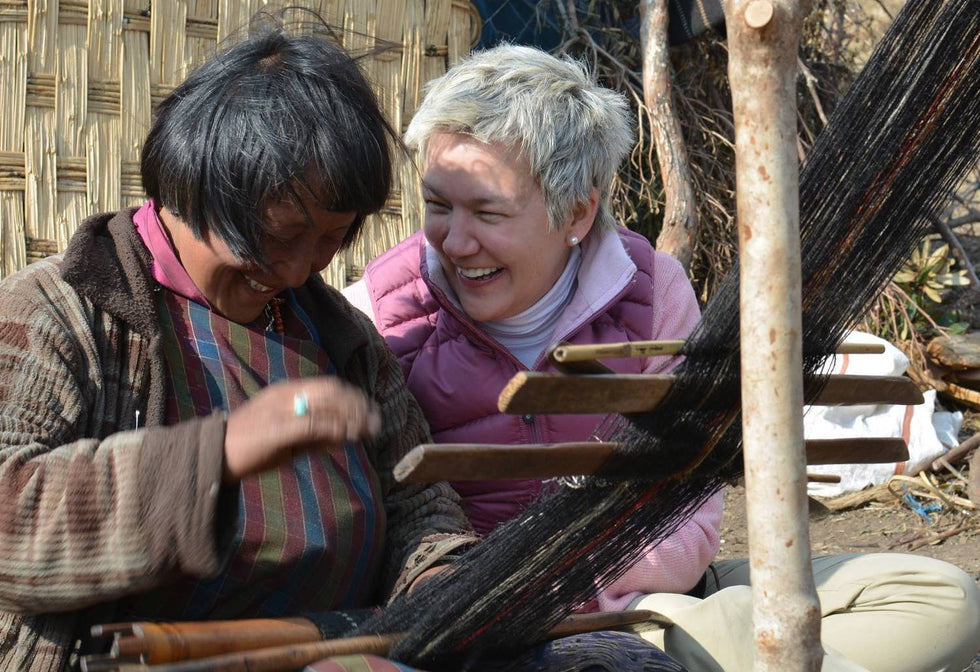 East Meets West- The Yak Herder's Wife
Textile experts widely recognize handwoven Bhutanese textiles as some of the most sophisticated and intricate in the world. The Bhutanese have a special word to describe their work, hingtham, which means 'heart weaving.'  Special, indeed!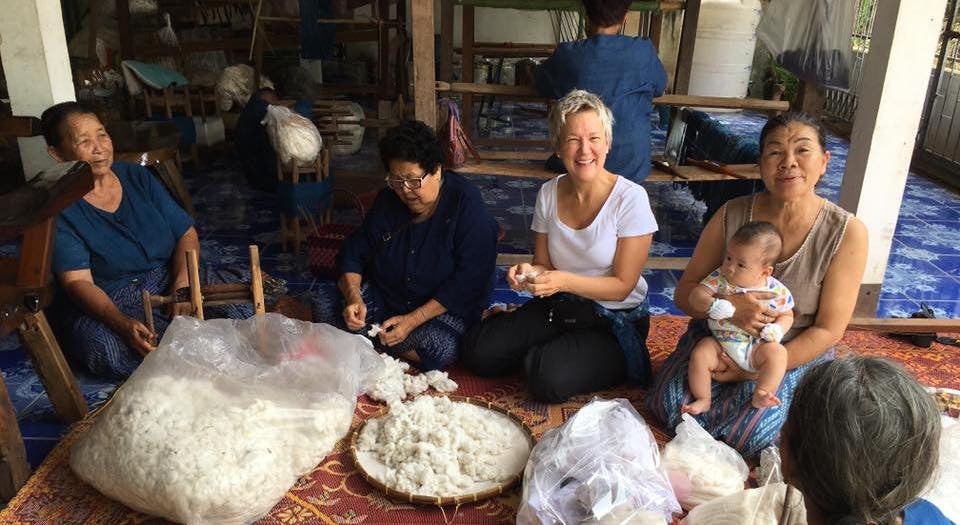 Indigo is the Heartbeat of the Thai community
It takes an entire village to make a single scarf. They will tell you, if made by machine, the cloth has no soul - and I find this is true.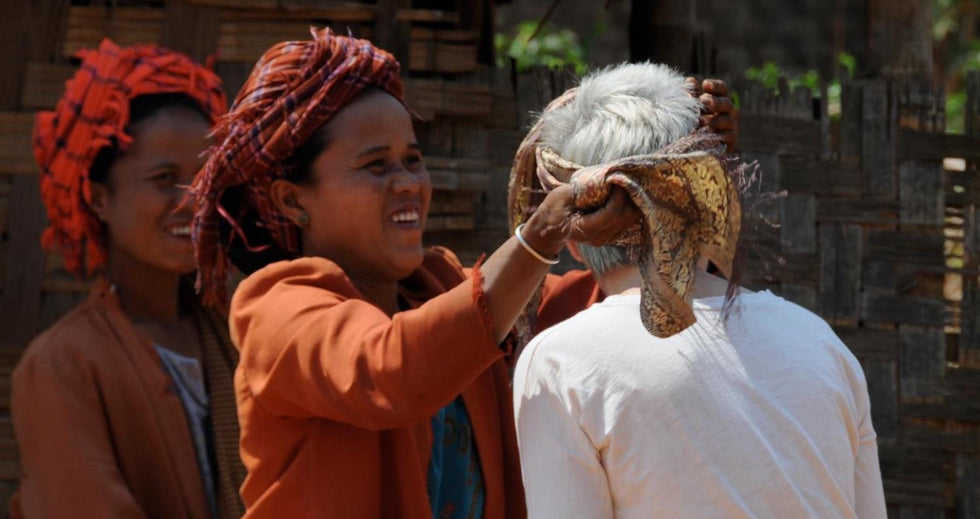 Sacred Silk
In Myanmar, lotus silk is hand woven with threads made from the thin filaments within the long stems of the sacred lotus flower.If you are lucky, you will meet friendly village women who will teach you to tie your scarf into a traditional Pa-O turban. Both the silk and the journey - truly a treasure.
The Modern Day Treasure Hunter